User privacy and confidentiality
Your data is completely secure

Marta Matilda Harper doo values ​​your privacy, so it takes great care of your data and respects the principle of privacy.

We will never and in no way misuse your private information. Protecting the privacy of personal data of users of our site is of the utmost importance to us. All activities on the Internet related to Marta Matilda Harper doo are in accordance with the laws of our country and the European Union.

Marta Matilda Harper doo will use your personal data exclusively for the purposes of technical administration, in order to provide you with access to special information and services, as well as for communication with you.

The employees of Marta Matilda Harper doo are obliged to respect the confidentiality of your data.

Automatically recorded information and "Cookies", which are not considered personal information (number of site visits, average time on the site, pages you open, etc.) are used exclusively to maintain and improve the functionality of our site and in no way consider your personal data.

All information provided is secure, and under no circumstances will it be passed on to a third party, which ensures you a completely safe and secure business and cooperation with Martha Matilda Harper.

Only the necessary, basic data on customers / users and data necessary for business and informing users in accordance with good business practices and in order to provide quality service are collected. Customers are given a choice, including the ability to decide whether or not to delete themselves from the mailing lists used for marketing campaigns.
You can exercise your right to information regarding your privacy policy or how your private data is handled by sending a request to martamatildaharper@gmail.com and we will inform you as soon as possible which of your personal data was collected during Marta Matilda Harper's visit online portal.

Your purchase is completely safe!

All information related to your purchase is completely secure.

When entering data when ordering, confidential information is transmitted over the public network in a protected (encrypted) form using SSL protocols and PKI systems, as currently the most modern technology.
Marta Matilda Harper as a trader is authorized by the Consumer Protection Act ("Official Gazette of RS", No. 62/2014, 6/2016 - other law and 44/2018 - other law) to collect data on its customers. We need your data for concluding a distance selling contract, creating an order, in order to fulfill the obligations from the sales contract - the realization of delivery, payment, receipt and resolution of complaints.
In the process of buying online, you need to enter your data in the provided fields (name, surname, e-mail, phone number, address). You can make a purchase even though you are not registered on the website of Marta Matilde Harper, as a guest. We use the data collected in this way exclusively for the purpose of executing sales contracts, which includes managing and tracking orders and communicating with you.
E-MAIL CONTACT: martamatildaharper@gmail.com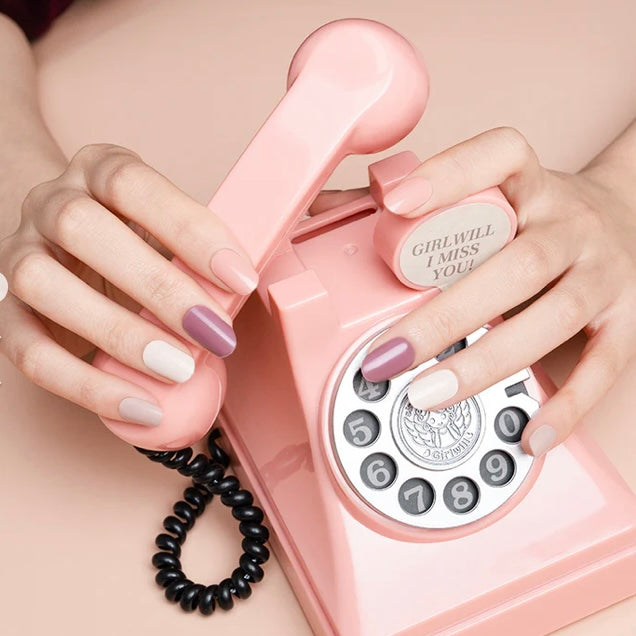 Nail Gel Wraps
Gel Wraps stickers are already prepared Gel polish for your nails. In less than ten minutes you will have perfectly healthy nails.
SHOP NOW
Say Goodbye
Say goodbye to the traditional gel polish, because now the latest trend in the world of nail gel polish is entering the scene. With Semi-Cured Gel Polish stickers, now easily, without previous experience, you will have perfect nails like from a beauty salon.
SHOP NOW
Real Polish Gel
Gel Wraps are made of real Gel polish 60% pre-cured and prepared, contain base gel, colour gel and top gel. They are very strong, breathable, waterproof and dustproof.
Marta Matilda Harper
Marta Matilda Harper's Gel Wraps stickers is easy to apply and remove. It is set up quickly and gives nails an incredibly beautiful and natural look. Our Gel Wraps allows you to achieve fantastic effects of elegantly arranged nails of all lengths in just a couple minutes.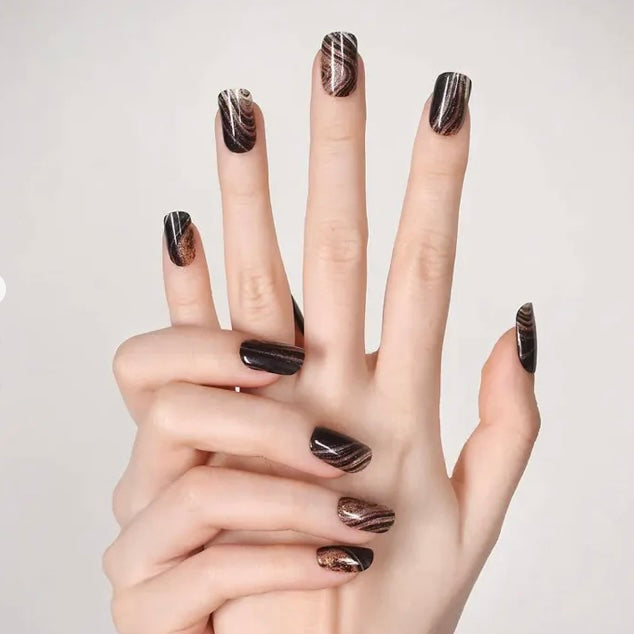 Save your time and money
No more smearing of cuticles, brush marks, damaged nail plates, and spending time and money on manicure in beauty salons.
Be ready in 10 minutes
With Gel Wraps stickers, you will have healthy nails that will last up to 3 weeks. Now you can do it yourself in your free time and whenever it suits you, so you will always be ready on time.
Become an artist in nail art
Now you too can be a manicurist, a nail design artist, with many of our Gel Wraps models. It's up to you to choose a design that fits your outfit.
How to Apply Gel Wraps ?!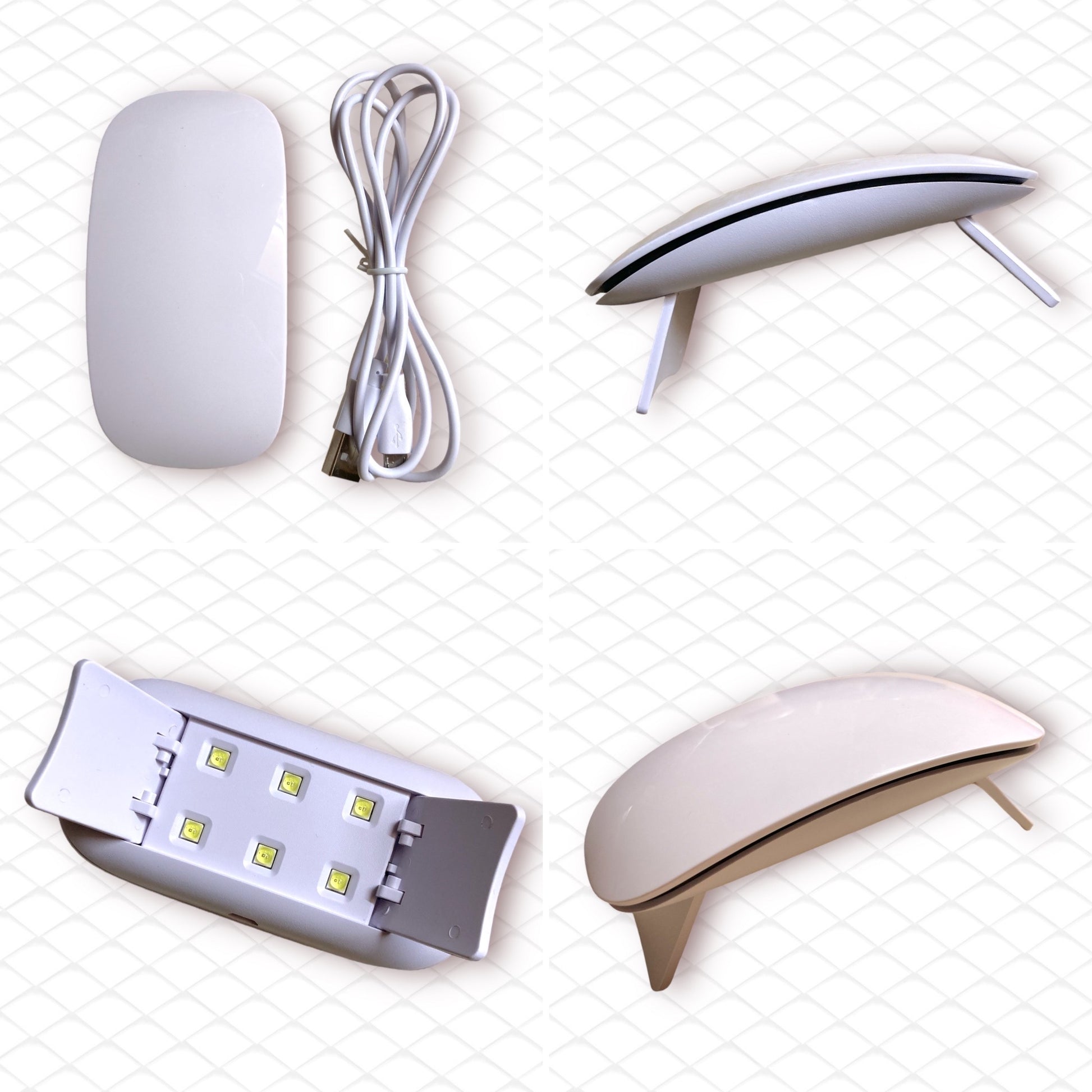 Mini LED lamp
Regular price
1,190.00 RSD
Regular price
Sale price
1,190.00 RSD
Unit price
per
Sale
Sold out
Share
View full details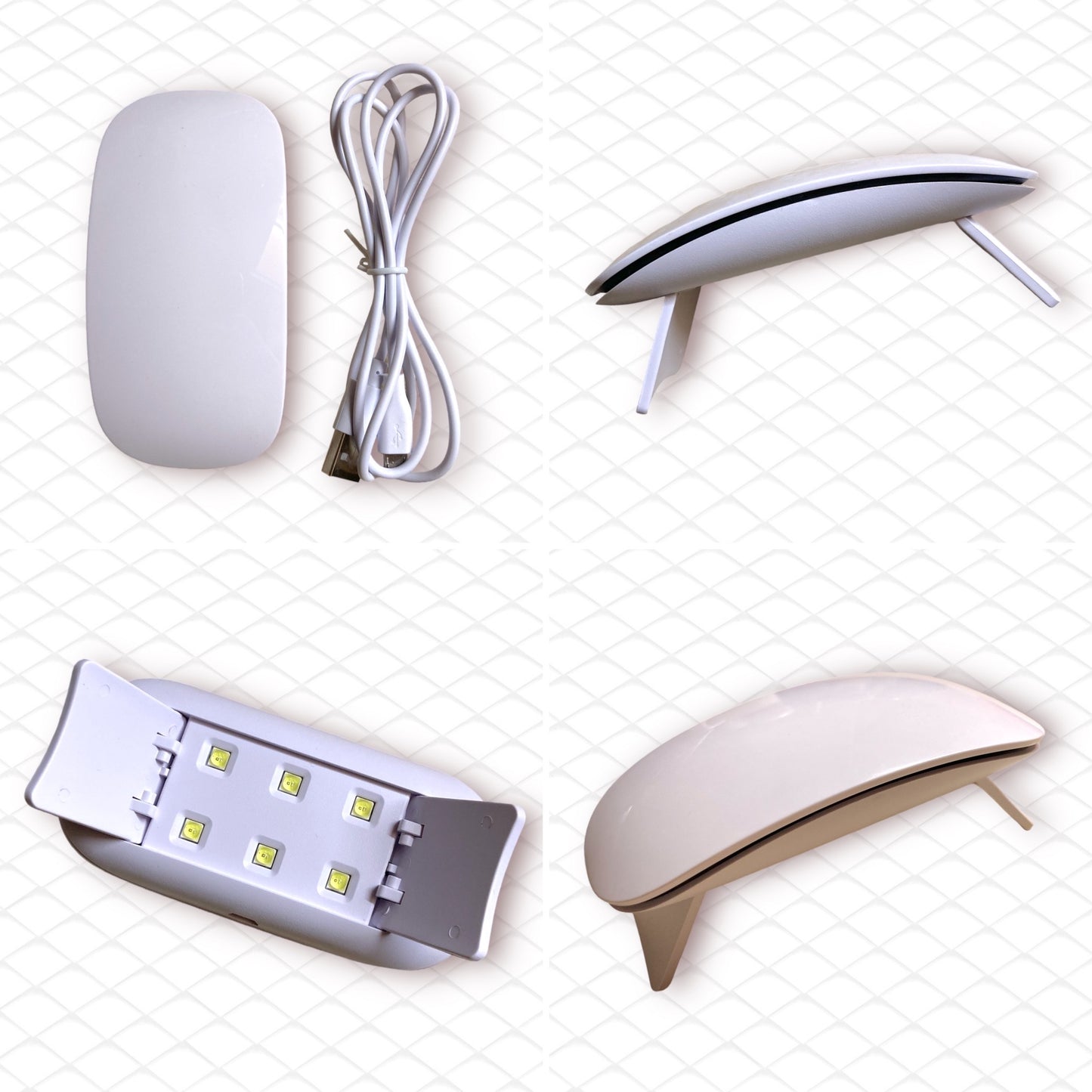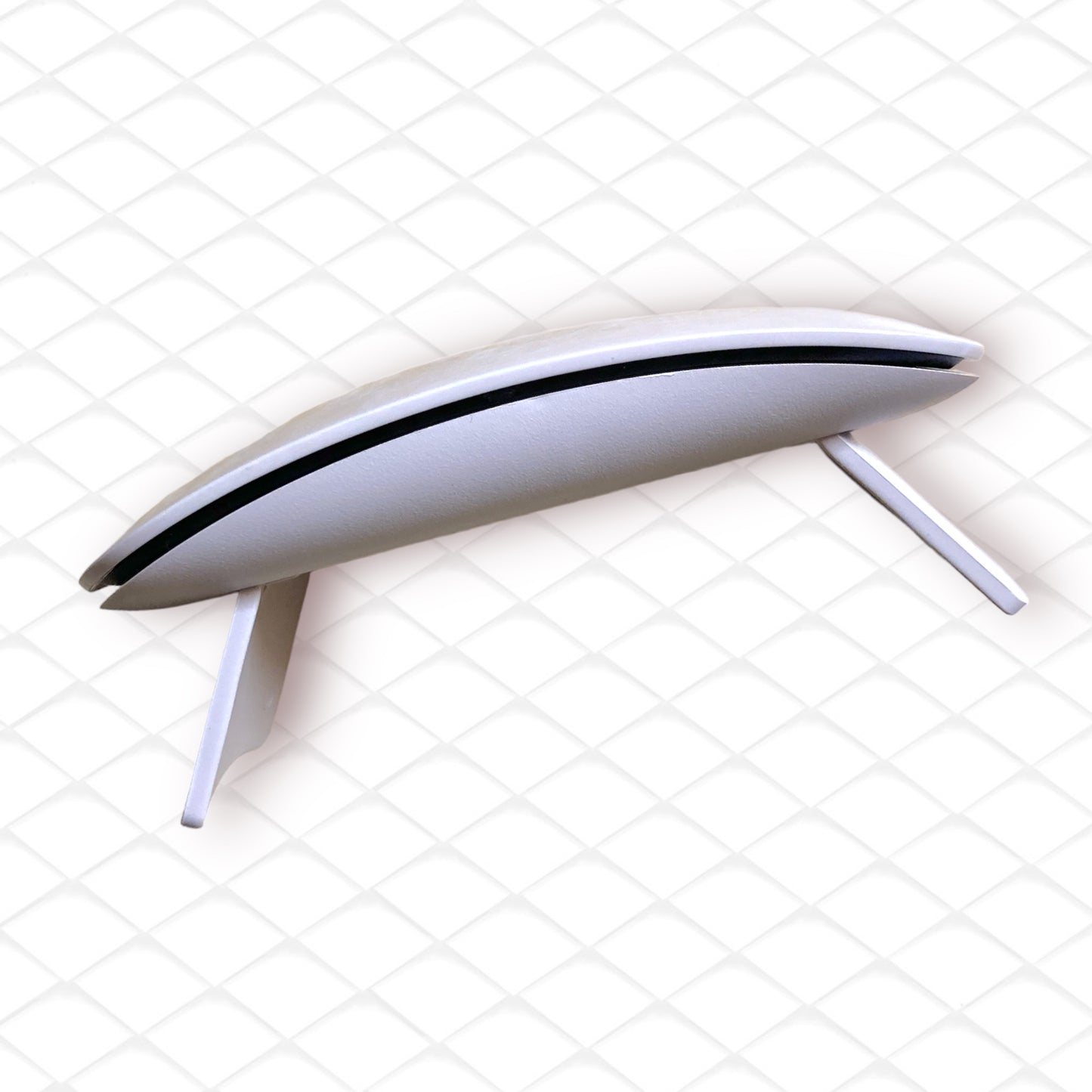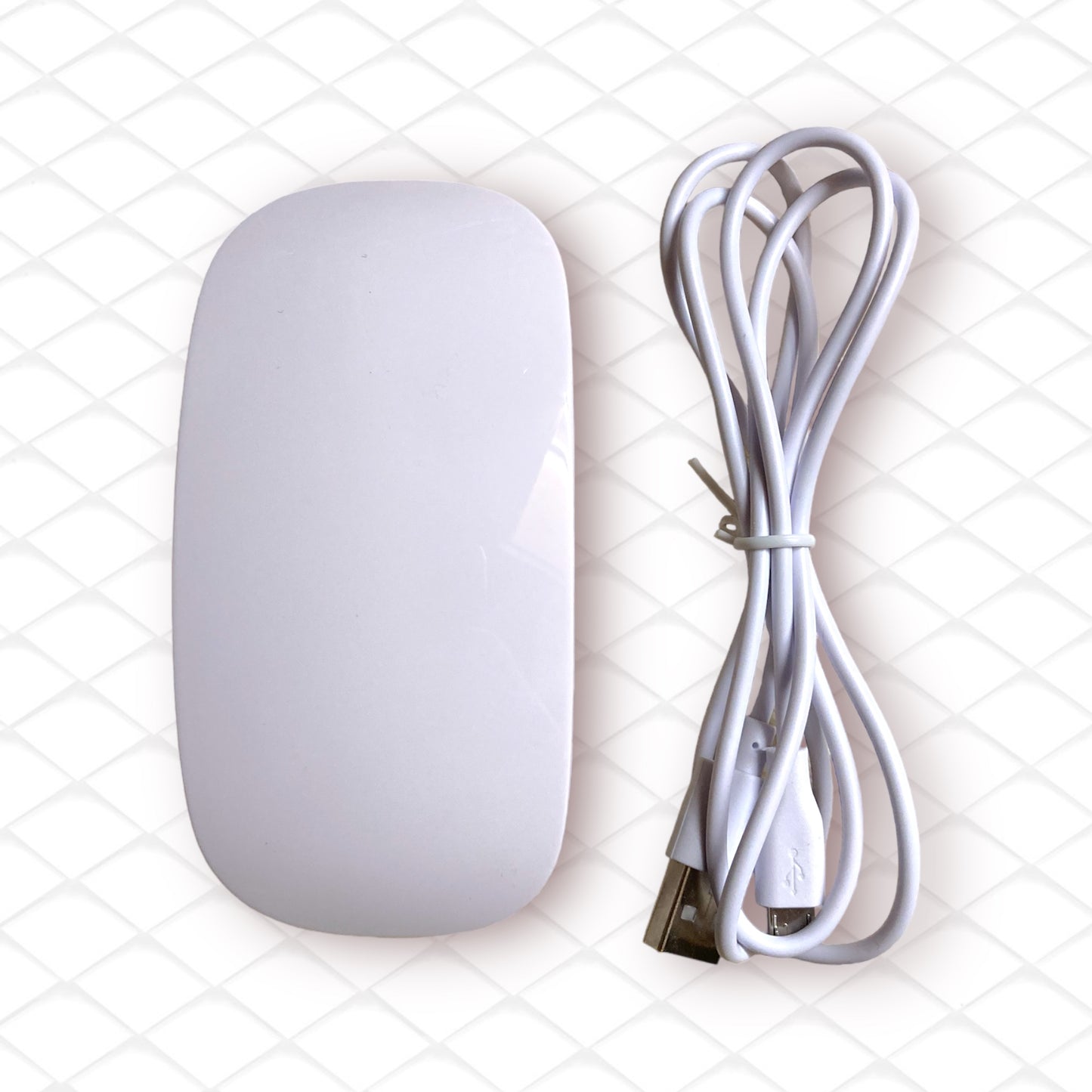 Open questions?
How long will Gel Wraps last?

Gel Wraps lasts up to 2+ weeks without cracking or chipping. The results look like you're in the nail salon with a natural look.
Is it possible to upgrade nails with Gel Wraps?

YES ! You can a little extend your nails. But keep in mind that it is a gel polish, and that it cannot replace a tip or pour like a gel.
Can I also make a pedicure ?

Without any problems! Our Gel Wraps can also be easily applied to toenails and removed again.
What ingredients are included ?

All Gel Wraps products are Cruelty-Free, Non-toxic, FDA Approved, Vegan, HEMA-Free and Eco Friendly.

Gel Wraps ingredients:

Polyacrylic Acid, Acrylates Copolymer, GlycerinePropoxylate Triacrylate, Isopropylthioxanthone.

Note: 

Everyone may react differently to different ingredients. If you have an allergy to any of the ingredients, we advise against use.