Product history
Powder technique is not a new product in manicure cosmetics. Namely, it was created quite by accident in the eighties of the last century by a dentist who wanted to repair a client's broken nail using materials for filling cavities from his office. An office with a name
Odontorium Products Inc. bought George Schaeffer in 1981 and invented the acrylic nail beautification system, officially ending dental services and focusing on beauty salons. The practice of changing the name to "OPI Products Inc" (O-P-I) is becoming one of today
the most popular companies in the cosmetics market. Until 1989, the company offered powder to nail beautification techniques and a classic acrylic system. However, in the dip technique, which was based on powder and cyanoacrylate-based fixative, although it did far less damage to the client's nail plate, it did not
satisfies the length and quality of the product due to the moisture in the air or on the nail that causes them. The market was oriented towards classic acrylic systems that lasted longer, but also had their consequences, especially on the nails themselves. With the advancement of technological processes, especially in the field of polymerization, the shortcomings of the SEC technique
had in the early nineties were eliminated in the second decade of the 21st century. Thus, the powder, as the basic ingredient of future nails, is made of colored pigments and acrylic polymers, which gives the basic glue (Cyanoacrylate), which is weak and easy to decompose without any reinforcement, the necessary resistance to cracking, dissolving and removing. Thus, the DIP powder technique is something between gel technology and acrylic technology. More difficult
It melts from gel polishes that are formulated for easy removal, but much easier to remove, without filing and damaging the nail plate, than acrylic gels that are added to your nail every time due to the inability to completely remove it. Today, this technique is mostly used in the United States, Australia and most Asian countries under some of the most popular brands of today, O-P-I, SNS, REVEL NAILS, and others.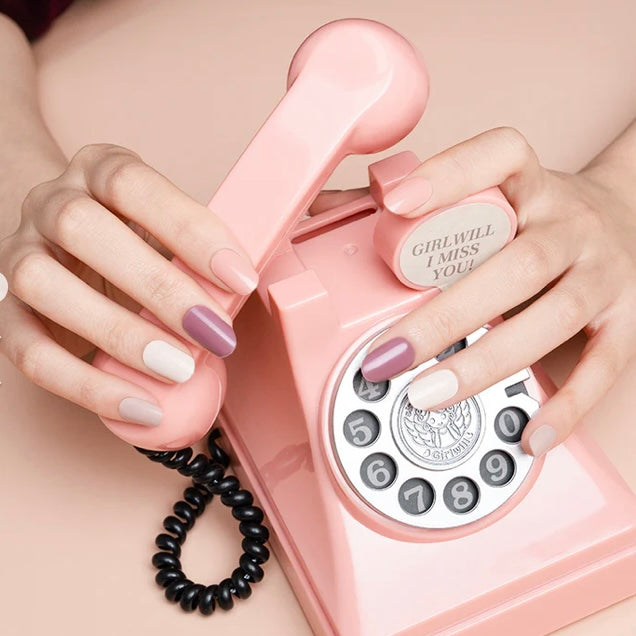 Nail Gel Wraps
Gel Wraps stickers are already prepared Gel polish for your nails. In less than ten minutes you will have perfectly healthy nails.
SHOP NOW
Say Goodbye
Say goodbye to the traditional gel polish, because now the latest trend in the world of nail gel polish is entering the scene. With Semi-Cured Gel Polish stickers, now easily, without previous experience, you will have perfect nails like from a beauty salon.
SHOP NOW
Real Polish Gel
Gel Wraps are made of real Gel polish 60% pre-cured and prepared, contain base gel, colour gel and top gel. They are very strong, breathable, waterproof and dustproof.
Marta Matilda Harper
Marta Matilda Harper's Gel Wraps stickers is easy to apply and remove. It is set up quickly and gives nails an incredibly beautiful and natural look. Our Gel Wraps allows you to achieve fantastic effects of elegantly arranged nails of all lengths in just a couple minutes.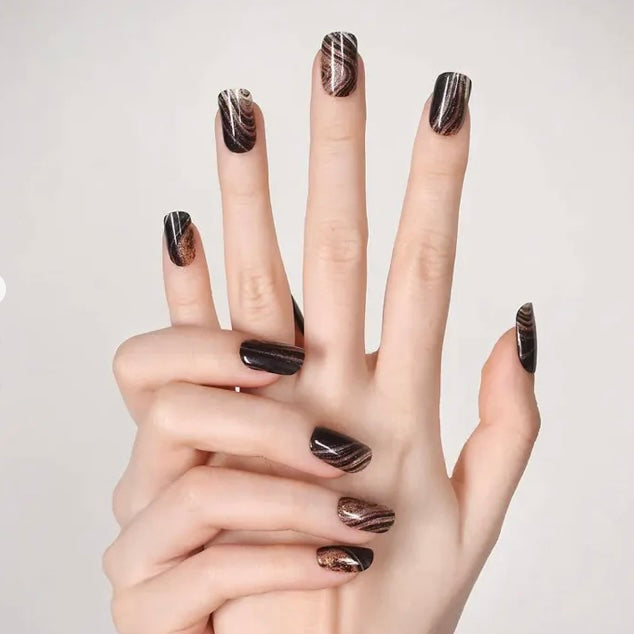 Save your time and money
No more smearing of cuticles, brush marks, damaged nail plates, and spending time and money on manicure in beauty salons.
Be ready in 10 minutes
With Gel Wraps stickers, you will have healthy nails that will last up to 3 weeks. Now you can do it yourself in your free time and whenever it suits you, so you will always be ready on time.
Become an artist in nail art
Now you too can be a manicurist, a nail design artist, with many of our Gel Wraps models. It's up to you to choose a design that fits your outfit.
How to Apply Gel Wraps ?!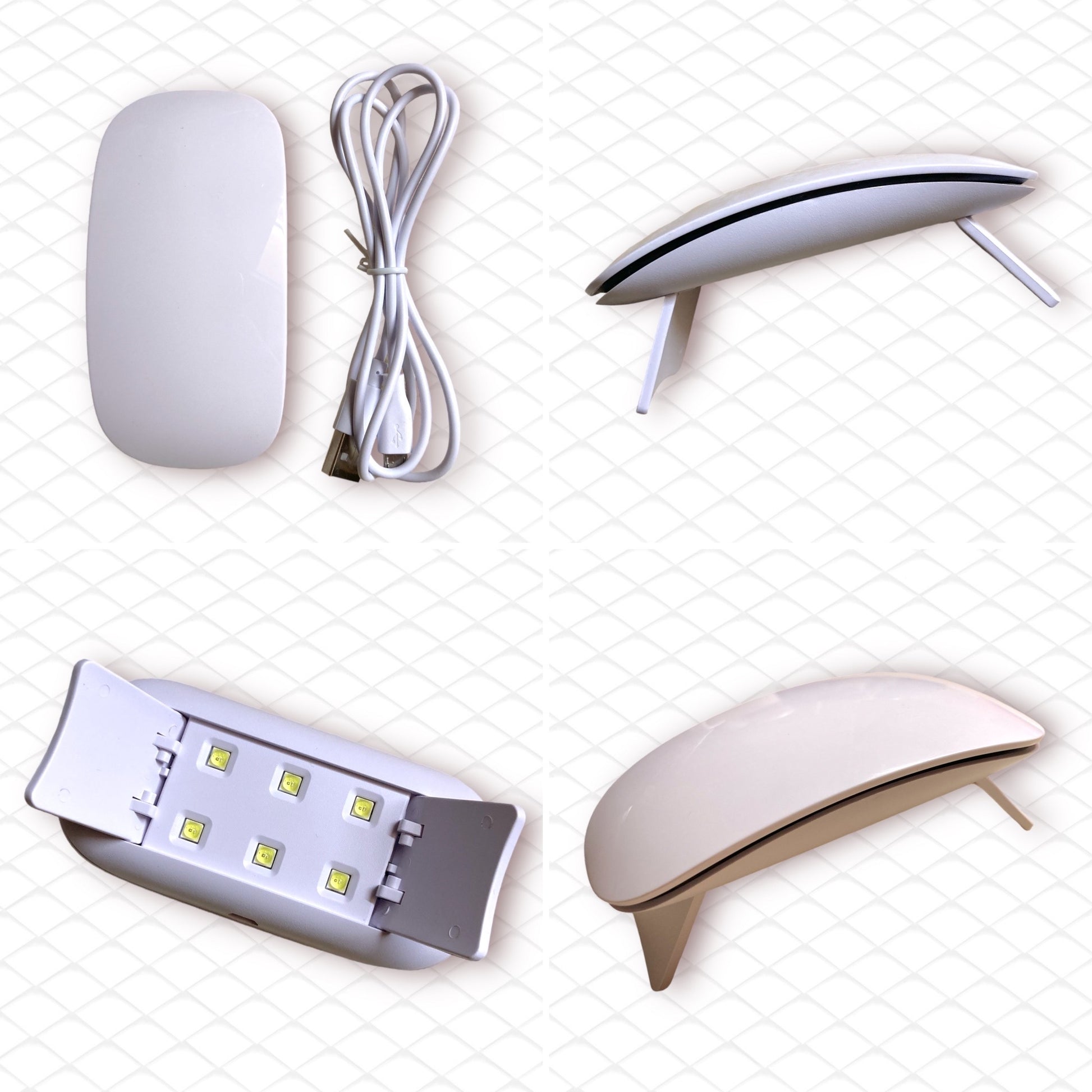 Mini LED lamp
Regular price
1,190.00 RSD
Regular price
Sale price
1,190.00 RSD
Unit price
per
Sale
Sold out
Share
View full details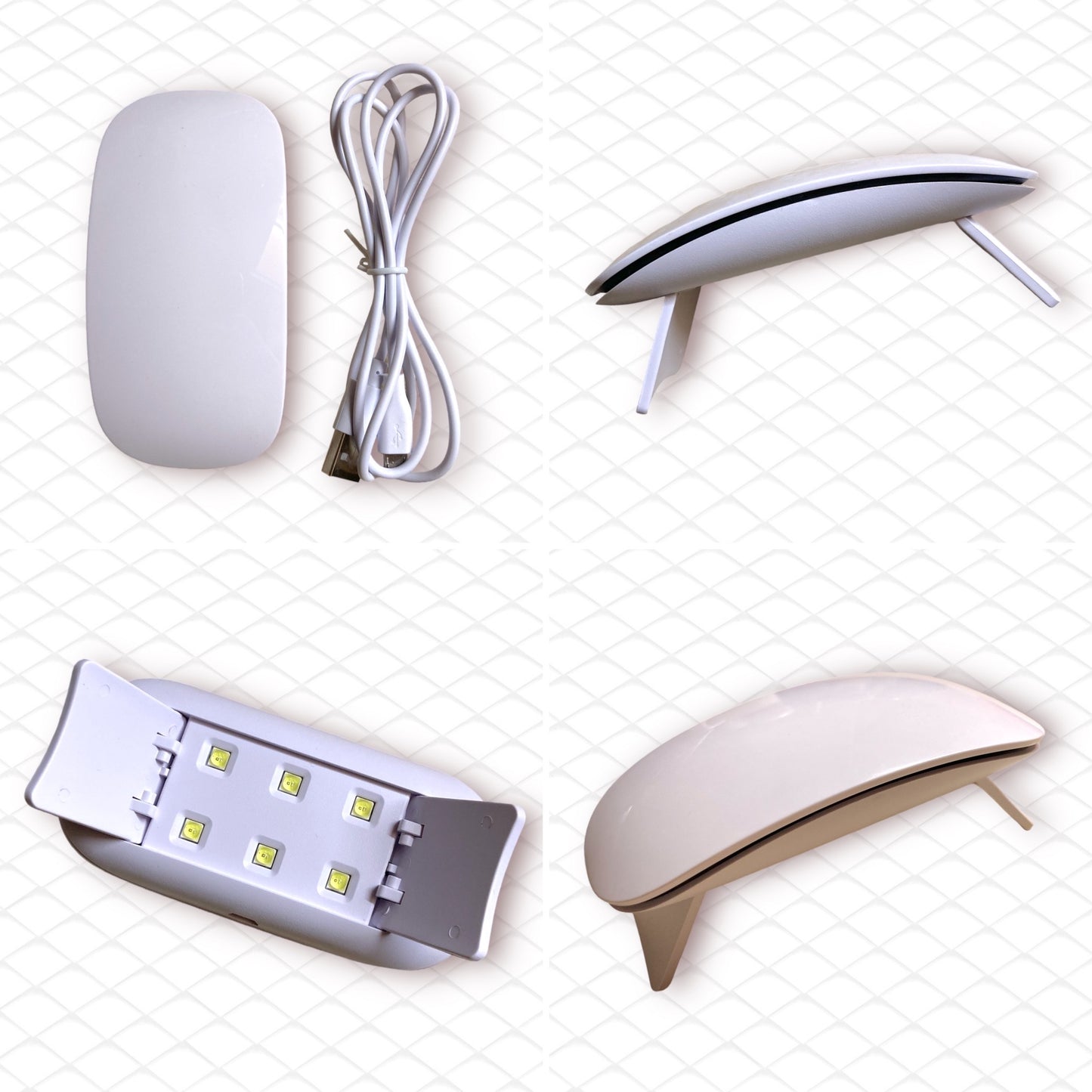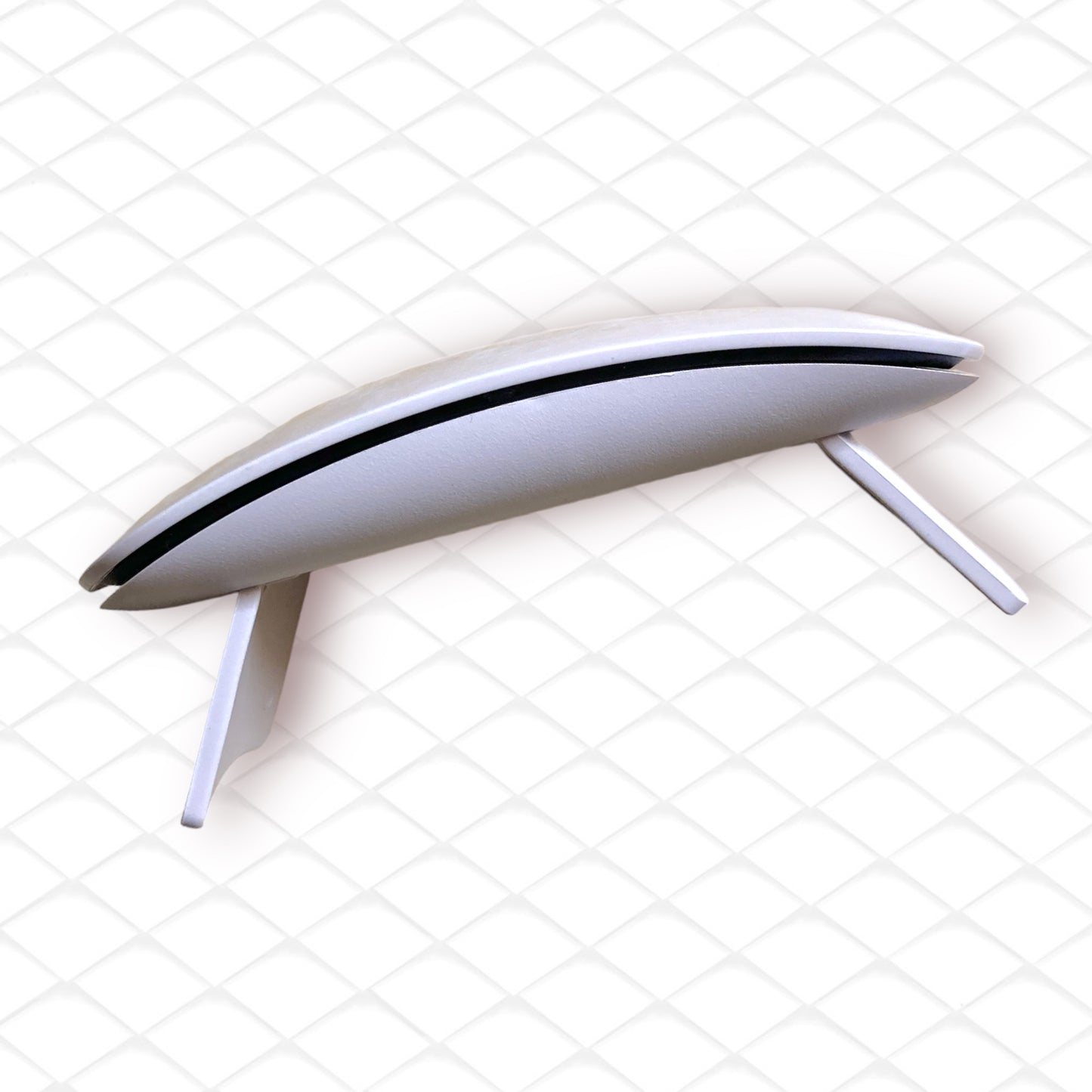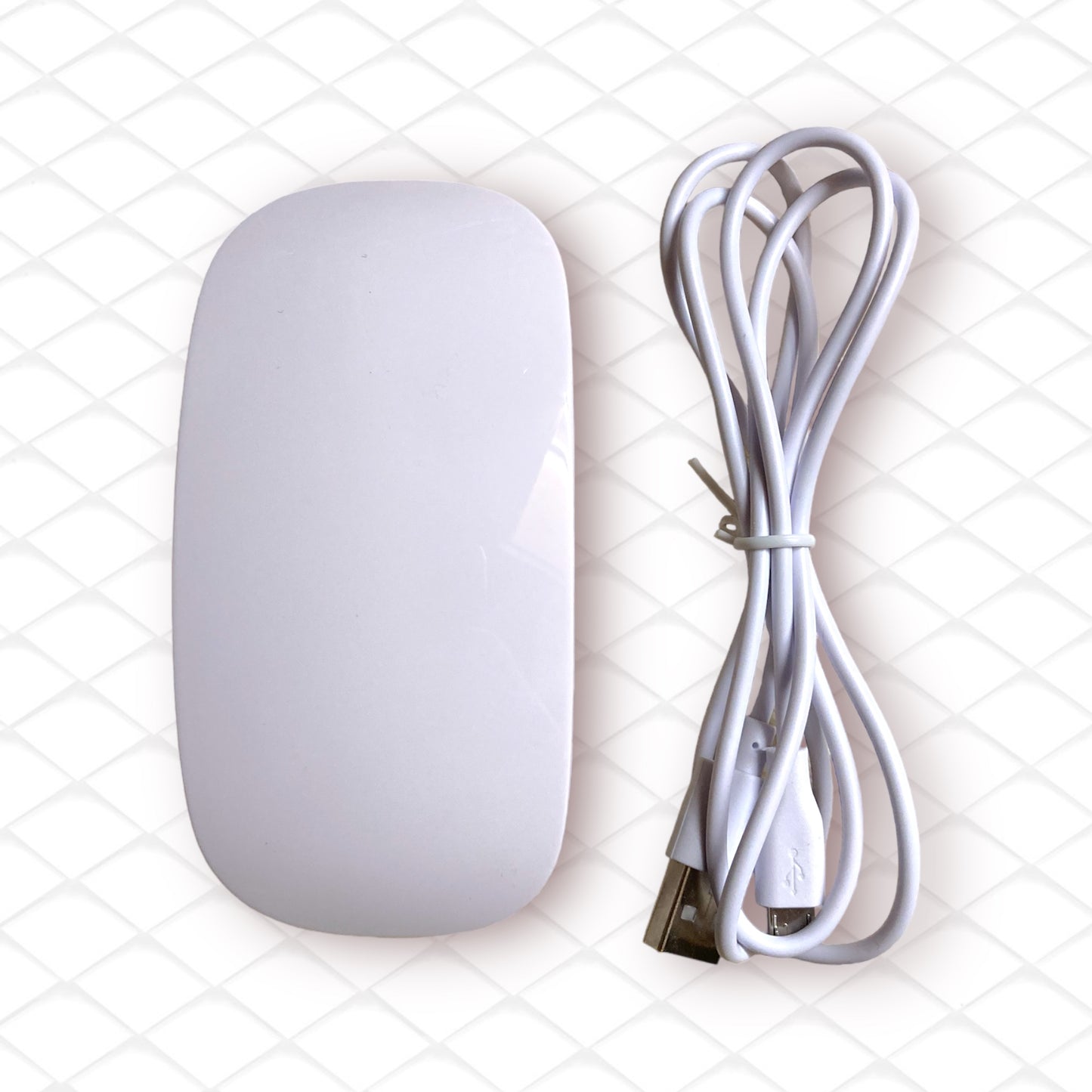 Open questions?
How long will Gel Wraps last?

Gel Wraps lasts up to 2+ weeks without cracking or chipping. The results look like you're in the nail salon with a natural look.
Is it possible to upgrade nails with Gel Wraps?

YES ! You can a little extend your nails. But keep in mind that it is a gel polish, and that it cannot replace a tip or pour like a gel.
Can I also make a pedicure ?

Without any problems! Our Gel Wraps can also be easily applied to toenails and removed again.
What ingredients are included ?

All Gel Wraps products are Cruelty-Free, Non-toxic, FDA Approved, Vegan, HEMA-Free and Eco Friendly.

Gel Wraps ingredients:

Polyacrylic Acid, Acrylates Copolymer, GlycerinePropoxylate Triacrylate, Isopropylthioxanthone.

Note: 

Everyone may react differently to different ingredients. If you have an allergy to any of the ingredients, we advise against use.