About Nail Wraps
ANYWHERE, ANY TIME, IN JUST 10 MINUTES !!!
YOU CAN CARRY ME EVERYWHERE WITH YOU !!!
Nail Wraps nail polish in strips :-)
They last longer than 10 days!
One pack for two uses!
Say goodbye!
Drying time, stains and traces of liquid nail polish!
* Does not damage the nail plate
* Files and UV / LED lamps are not used
* No drying time.
* Non-toxic and hypoallergenic
* 100% waterproof
How to apply?
Wipe your nails with alcohol to remove all the grease from the nail plate. Remove the plastic protection from the varnish. Peel off the nail polish and stick it on the nail plate. Gently tighten it over the nail, and remove the excess with a file. For longer life you can combine with our dipping powder products.
How is it removed?
Quick and easy!
Nail wraps are easily removed from your nails. Soak the nails in hot water for a minute or two, remove the sticker and remove the rest of the varnish with acetone. Wash your hands with soap.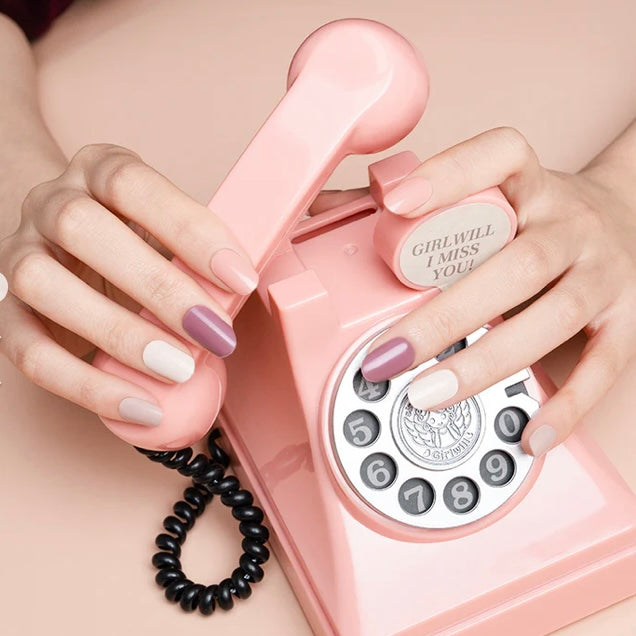 Nail Gel Wraps
Gel Wraps stickers are already prepared Gel polish for your nails. In less than ten minutes you will have perfectly healthy nails.
SHOP NOW
Say Goodbye
Say goodbye to the traditional gel polish, because now the latest trend in the world of nail gel polish is entering the scene. With Semi-Cured Gel Polish stickers, now easily, without previous experience, you will have perfect nails like from a beauty salon.
SHOP NOW
Real Polish Gel
Gel Wraps are made of real Gel polish 60% pre-cured and prepared, contain base gel, colour gel and top gel. They are very strong, breathable, waterproof and dustproof.
Marta Matilda Harper
Marta Matilda Harper's Gel Wraps stickers is easy to apply and remove. It is set up quickly and gives nails an incredibly beautiful and natural look. Our Gel Wraps allows you to achieve fantastic effects of elegantly arranged nails of all lengths in just a couple minutes.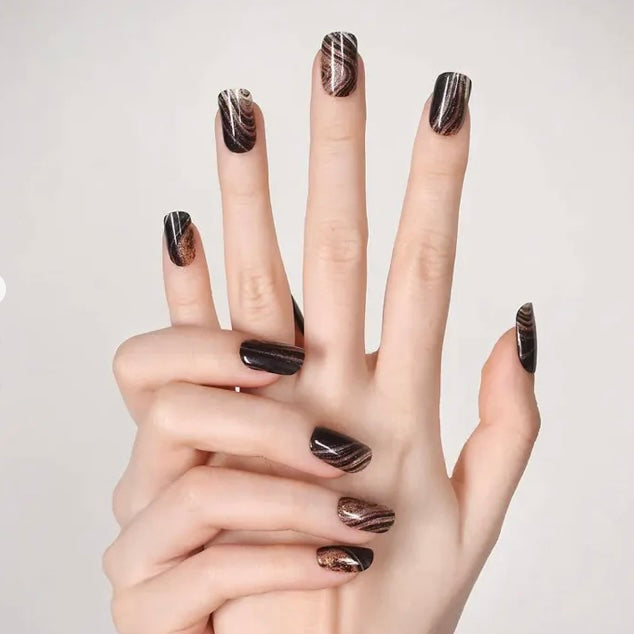 Save your time and money
No more smearing of cuticles, brush marks, damaged nail plates, and spending time and money on manicure in beauty salons.
Be ready in 10 minutes
With Gel Wraps stickers, you will have healthy nails that will last up to 3 weeks. Now you can do it yourself in your free time and whenever it suits you, so you will always be ready on time.
Become an artist in nail art
Now you too can be a manicurist, a nail design artist, with many of our Gel Wraps models. It's up to you to choose a design that fits your outfit.
How to Apply Gel Wraps ?!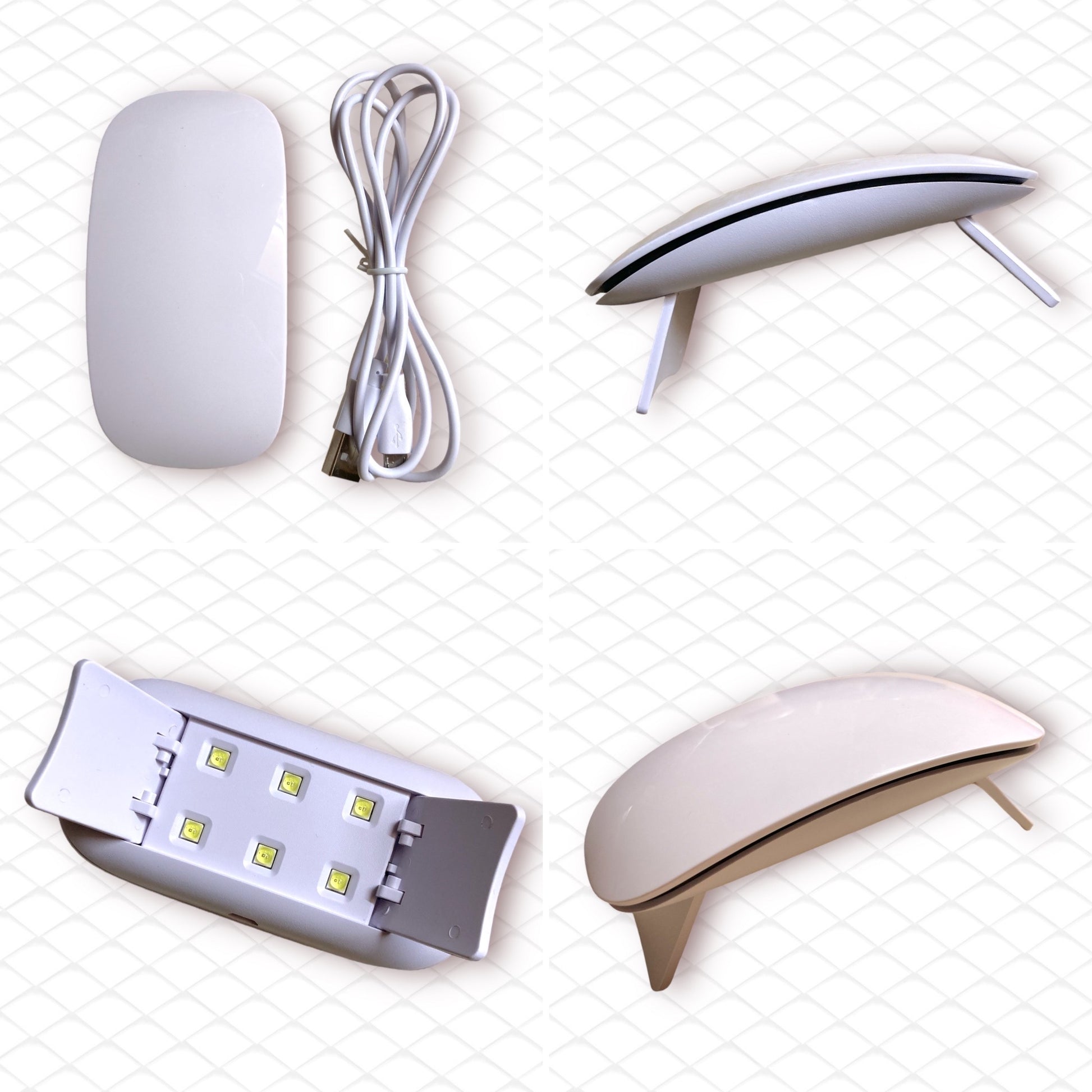 Mini LED lamp
Regular price
1,190.00 RSD
Regular price
Sale price
1,190.00 RSD
Unit price
per
Sale
Sold out
Share
View full details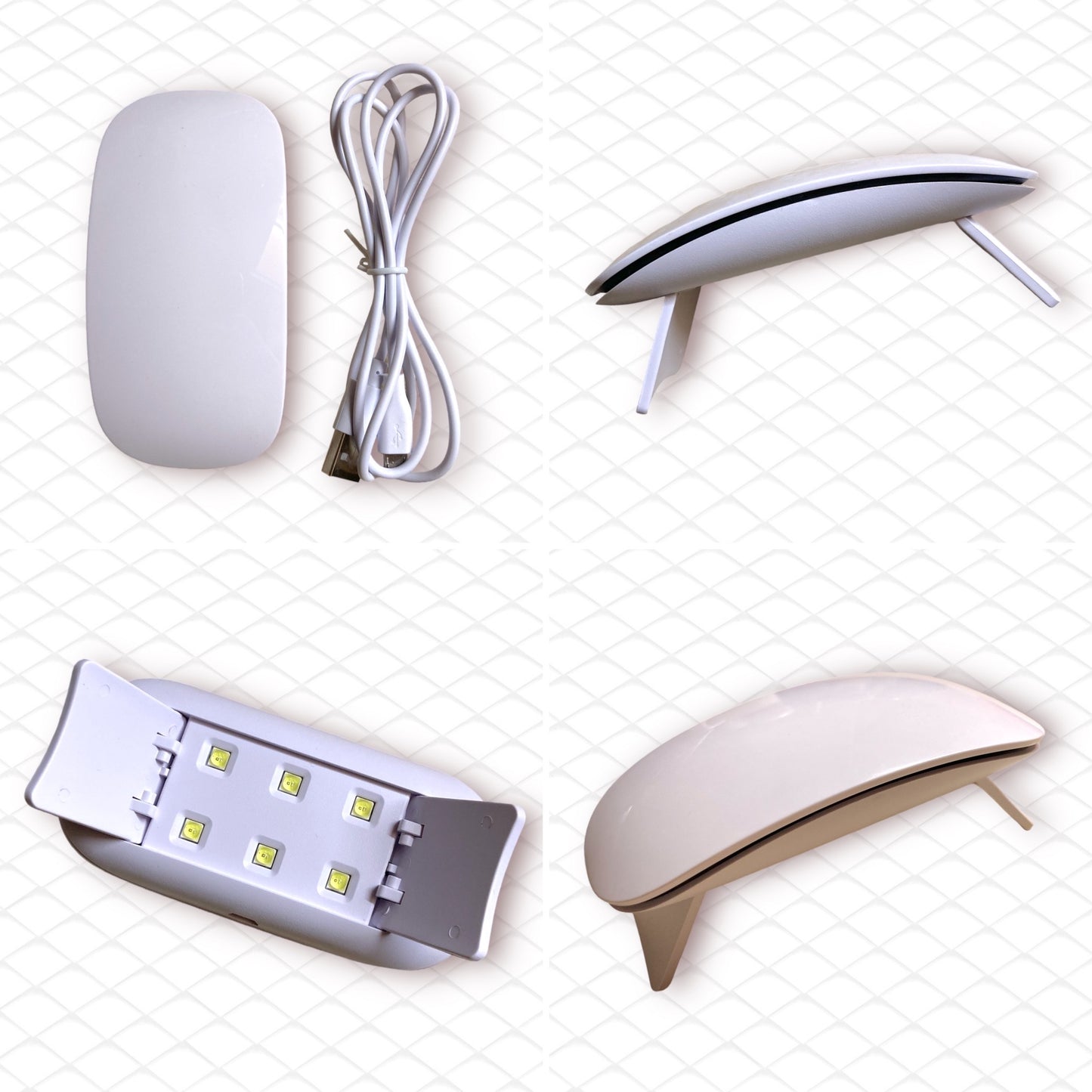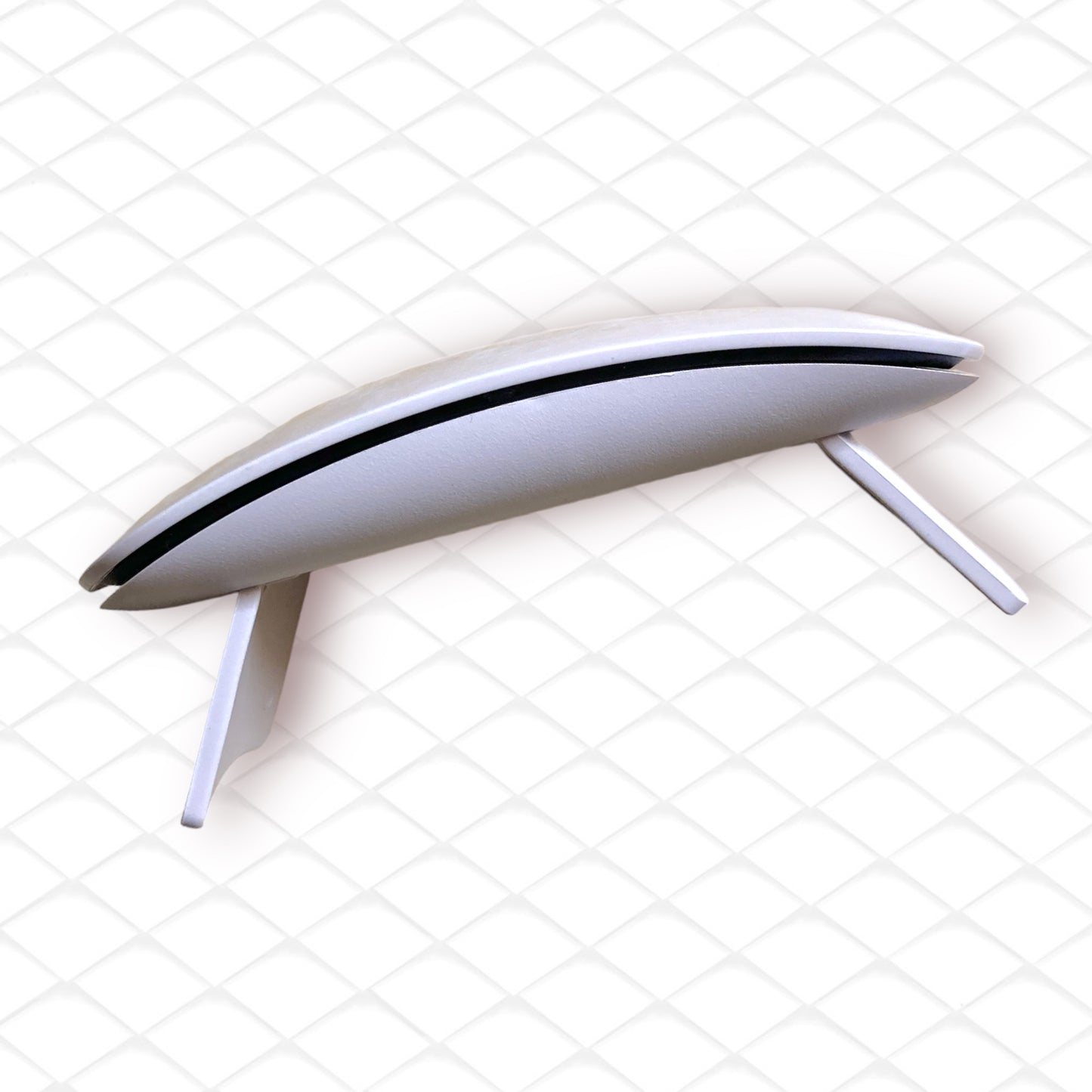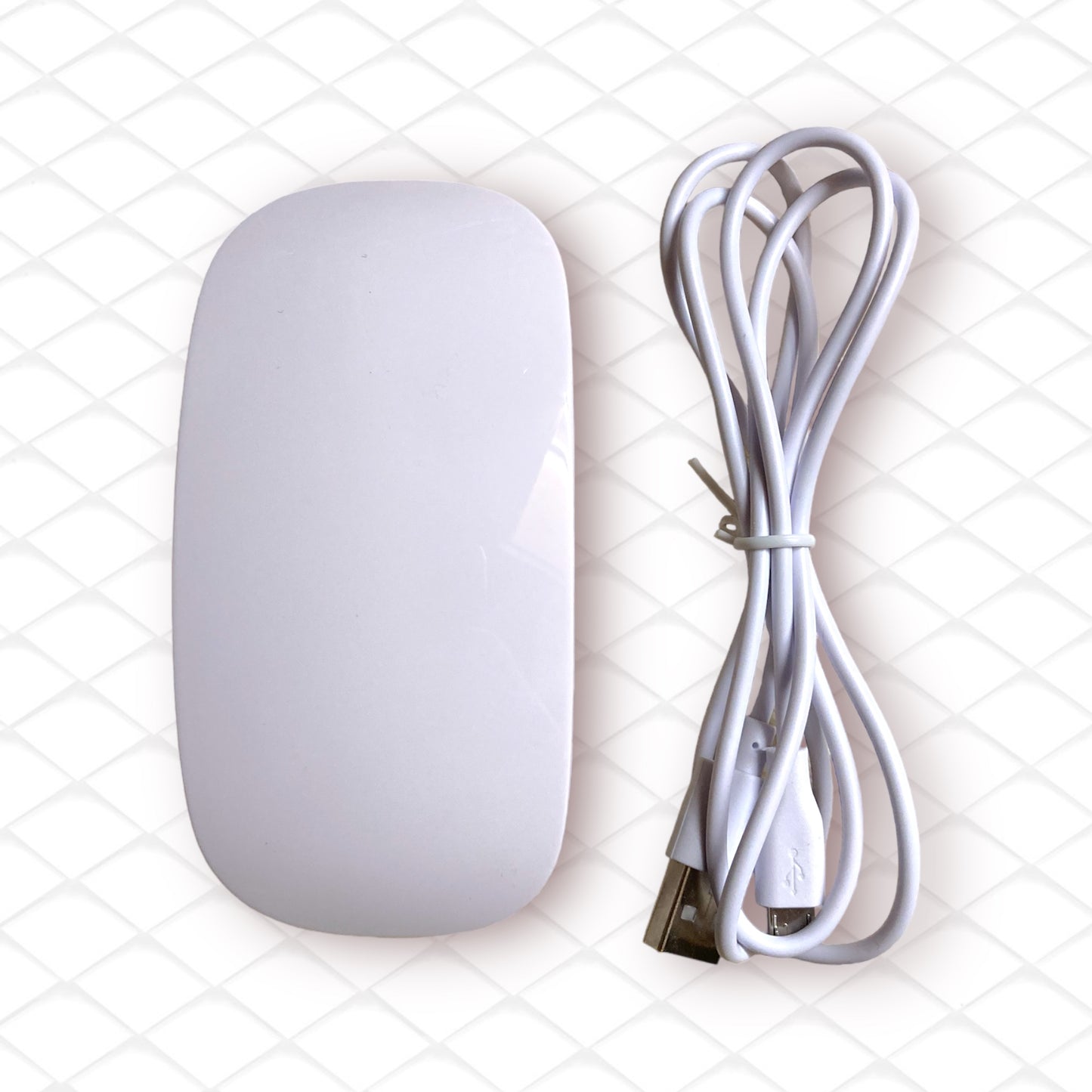 Open questions?
How long will Gel Wraps last?

Gel Wraps lasts up to 2+ weeks without cracking or chipping. The results look like you're in the nail salon with a natural look.
Is it possible to upgrade nails with Gel Wraps?

YES ! You can a little extend your nails. But keep in mind that it is a gel polish, and that it cannot replace a tip or pour like a gel.
Can I also make a pedicure ?

Without any problems! Our Gel Wraps can also be easily applied to toenails and removed again.
What ingredients are included ?

All Gel Wraps products are Cruelty-Free, Non-toxic, FDA Approved, Vegan, HEMA-Free and Eco Friendly.

Gel Wraps ingredients:

Polyacrylic Acid, Acrylates Copolymer, GlycerinePropoxylate Triacrylate, Isopropylthioxanthone.

Note: 

Everyone may react differently to different ingredients. If you have an allergy to any of the ingredients, we advise against use.